RAK Solution provides consulting, software development, and managed services solutions to help clients optimize their Contact Center, Sales, Marketing and Customer Relationship Management capabilities. We use our project management and business process expertise to help clients manage their People, Processes and Systems at peak performance levels – with the goal of maximizing customer and employee experiences. We pride ourselves on our partnership with the best technology providers in the business. The combination of industry-leading technology platforms and innovative processes allows us to provide our customers with the most competitive solutions.
---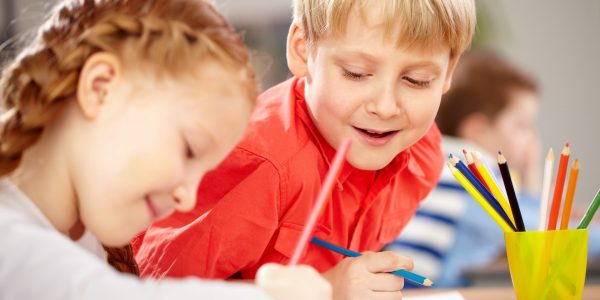 Badran Educational ERP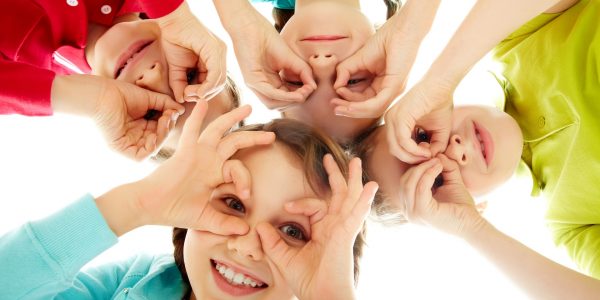 Badran Vehicle Tracking ERP
Desktop Applications
Our Products
Education ERP
We offer complete education ERP for all small and large educational institutes. It's web base application specially designed for controlling franchises from head office. Application has following module which are fully integrated with each other.It has complete right management system to define customize user roles.
Student Module
Examination System
Fee/Receipt Module
Accounts
Humane Resource
SMS
Vehicle Tracking ERP
We have designed this ERP for Vehicle Tracking industry which has tremendous features serves our client under one window.Our product comprise of 3 main modules those performs their role independently.Our ERP supports all main vendors like Gosafe, Taltonika, AOT, GPS(VT02 , VT05) and concox.
MIS
Alert Console
WebTracking Portal
Accounting System
It's a double entry accounting system. It's web application having very useful features that normally accounting system didn't have. It has fully rights management system through that you can hold full control of users and their activities. You can manage different companies in this system. If group have more than one company that group manage their accounts and user data in one single module. Users of different companies see only their data and figures and we can create one user who can see figures of those companies and generate analysis reports(under construction) mean to say that user manage more than 1 company data.
Dynamic Vouchers
Nth Level Chart Of Accounts
Searching Transaction on many parameters
Fiscal Period Close/Open
Allocation of specific COA part to any user group
Journal Voucher
Ledger
Trial Balance
Income Statement
Balance Sheet
Chart Of Account Report
Monthly Expense Report
Analysis Expense Report
Voucher List
Our Products
Humane Resource System
This module is used to manage all employees of the company.User can easily maintain and record their employees detail and different kind of information like salary , attendance , leaves ,Resignation, advance etc. Biometric attendance applicable in this module and salary generation on the base of monthly attendance.
Employee Registration
Salary & Perks
Attendance (Biometric)
Advance Request
Arrear Entry
Apply Deduction
Overtime Entry
Holiday Entry
Relaxation Minutes Entry
Advance List
Attendance Report/Daily Attendance Report
Branch Balance Disclosure
Employee Deduction List
Employee List
Present Report
Salary Slip
Leave Application
Leave Status Report
Over Time List
Point Of Sale (POS)
POS is our most famous product among small business market which is economical and cost effective.Its desktop application and have tremendous feature relevant to inventory and accounts.Its supports sale, purchase, sale and purchase return and accounts operations. Current stock report shows the status of stock that helps to maintains the minimum level of products.
Poducts
Sale Invoice
Purchase Invoice
Sale Return
Purchase Return
Current Stock
Daily Book
Runtime Customize Web Portal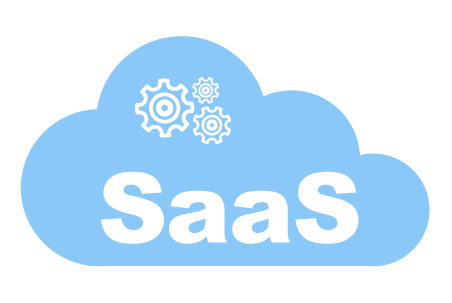 Software As A Service(SAAS)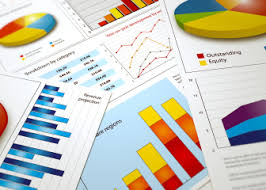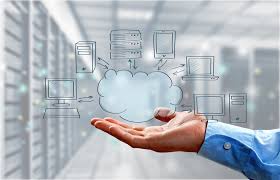 SMS Integration
Send fee reminders, attendance status, result cards, promotional messages and many other reports with just a few clicks.
24/7 Monitoring by Executives
Now Director, principals and school owners can keep in touch with latest insightful data maintained in this school management software.
Highly customizable
Create your own fee types, fee terms, fine rules, discount rules, exam types, carry forward marks calculations and much more.
Safe & Secure
Highly secure system with controlled access over each feature to hide from any user. Daily backups are taken in 2 different countries.